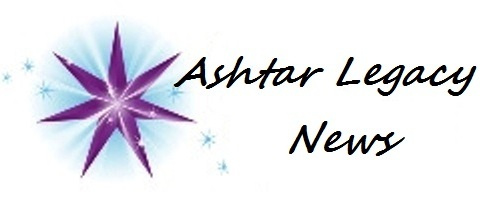 I need your help to carry on the Mission of Ashtar and The Mentors. I will continue free Ashtar Legacy conference calls, to include current reports from Tara and Rama and a variety of guest speakers.
Most importantly, I offer a recurring subscription to a new Ashtar Legacy e-newsletter (2 or more editions per month) containing Ashtar Family updates, never before published transcripts of Ashtar, Sananda and The Mentors previously channeled through Susan, and unique articles of inspiration for your Golden Age Journey and Ascension. These will only be available by subscription, not on the website.
The Ashtar On The Road free e-news is discontinued except for conference call notices. Free samples of the new Ashtar Legacy News will be sent to our full list until December 1, 2017, after which time you must be subscribed to receive it.
To stay connected and up-to-date with your Ashtar Family, please support our continuing Ashtar Family Mission and subscribe to the Ashtar Legacy News.
In Love and Gratitude, Fran
PS: (On this form below, fill in "1" in the $10 line item = only one $10 charge per month) There will soon be 2 options for payment processors: Paypal (requires a Paypal account before using your credit/debit card) or Stripe coming soon (recurring payments directly to your credit/debit card). Please email me if you encounter any issues. ashtarwebmaster@msn.com
http://www.123contactform.com/form-2582993/Ashtar-Legacy-News-Subscription