SEKHMET SAYS
"THE DOORWAY TO THE 5TH DIMENSION IS WIDE OPEN RIGHT NOW!!!"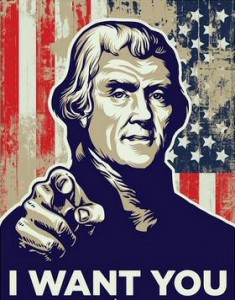 THERE ARE ONLY 2 PASSWORDS TO ENTER!!!
ST.GERMAIN AND JEFFERSON WANT
YOU AND YOUR
"JOHN HANCOCK"
ON 2 WHITE HOUSE PETITIONS NOW!
DO YOU HAVE THE PATIENCE AND DETERMINATION TO MAKE YOUR WAY TO THE SIGNING AND GO THROUGH THE DOORWAY?
GO TO
https://wwws.whitehouse.gov/petitions/!/petition/announce-and-implement-national-economic-security-and-reformation-act-nesara/GrQ0cm26
AND
https://wwws.whitehouse.gov/petitions/%21/petition/formally-acknowledge-extraterrestrial-presence-engaging-human-race-disclosure/wfYDlmlG
You need to allow time for this process. Start by clicking on the first link above. If you don't already have a White House account, you will need to create one, by giving your name, email address and ZIP code. Then you will have to check your emails at that address for the confirmation link (it might be in your spam or junk folder).
Once you are confirmed and back on the White House site and ready to sign,

m
ake sure you are signing the correct petiton as titled in the link above. You may want to go back to sign from the link we give (so you don't have to scroll through all the petitions) since it goes directly to it.
If you still have problems,

STAY CALM and use your Jedi light saber zero point wand and your ZERO POINT MIND and
CLEAR THE PATH!
REMEMBER WHAT ASHTAR SAID!
"..NESARA is another bridge up, up and out of 3D. It is actually a higher dimensional co-creation, divinely inspired you can say, to create a means for passing from 3D and all of the dramas of power and control and so on that have been so consuming of everyone's time and energies. And

NESARA is the path - it is the way to higher dimensionality!!! .."
See also:
For more information on NESARA, please go to: