Sekhmet: "I Command.."
Audio - March 12, 2013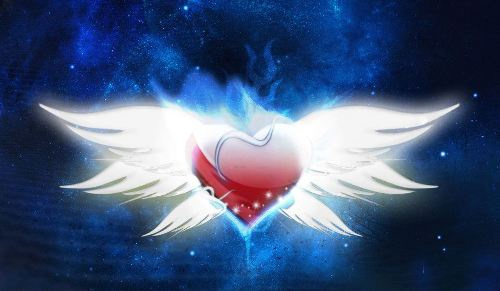 If player does not appear and play above,
Click filename below to access file
The song played at the beginning is Let us Remember to Dance, sung by Lei'ohu Ryder from her album "Mary's Songs."
© Ashtar on the Road Publications & Ashtar's Legacy 2004-2020. All rights reserved.